6 tags
5 tags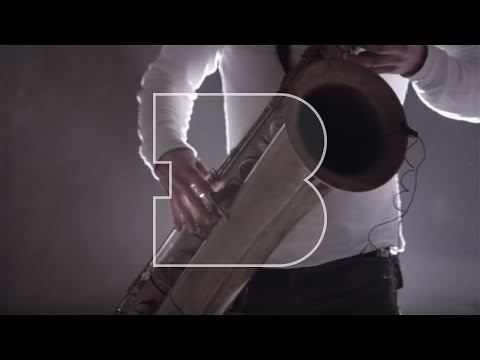 6 tags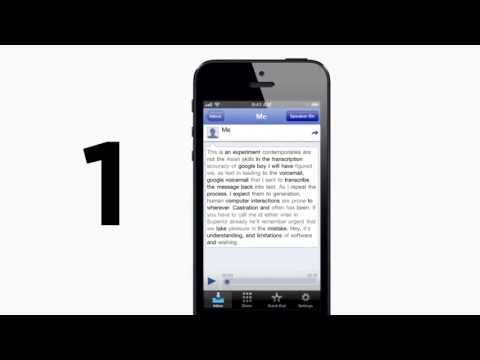 6 tags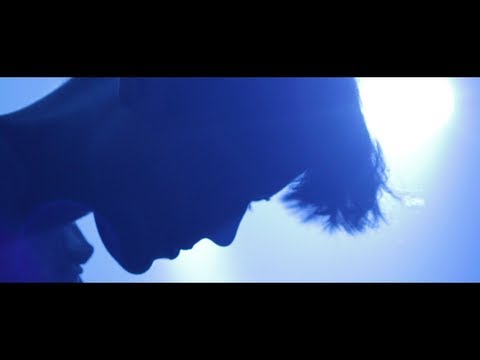 6 tags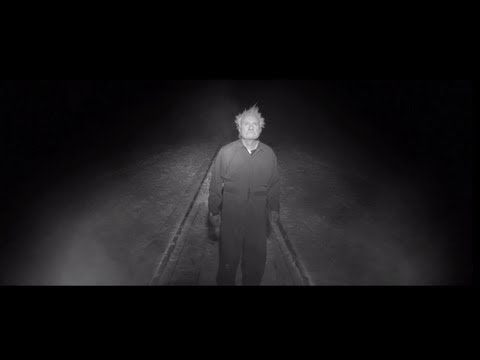 3 tags
5 tags
5 tags
6 tags
4 tags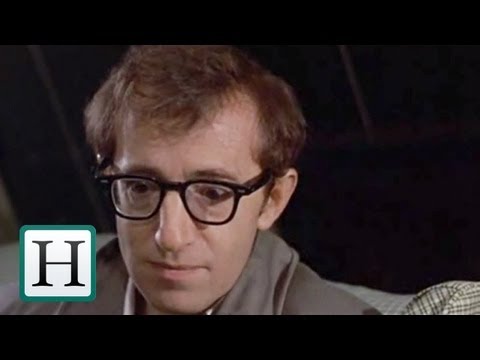 2 tags
5 tags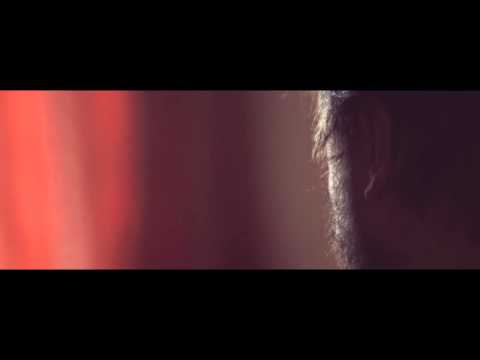 6 tags
"Here to inform you that your fetus is into providing weapons to other fetuses at..."
– Rodrigo Toscano's "El Comerciante" from Deck of Deeds.
7 tags
8 tags
5 tags
5 tags
5 tags
6 tags
4 tags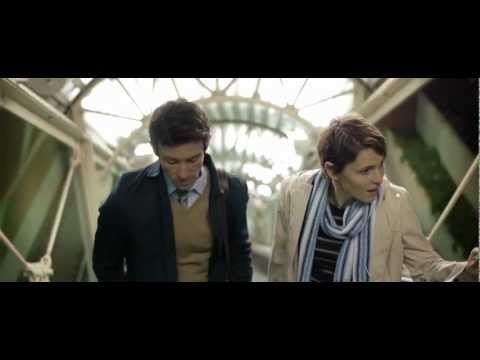 6 tags
4 tags
The Art-House Consensus →
"[O]p-ed cinema sells, and, especially, sells to critics who seem to think that weighing in on so-called issues of the day is a higher calling than weighing in on the aesthetics of the day or the intimate lives of those around them—which is why they acclaim these films that impoverish the inner lives of their characters, who are created and rendered as too busy with the so-called story to...
3 tags
5 tags
5 tags
7 tags
Watch
::: David Bowie - Where Are We Now? ::: Surprise, and happy birthday, David. Wherever you are, we are with you.
5 tags
Watch
:::Darkside - A1 :::
4 tags
4 tags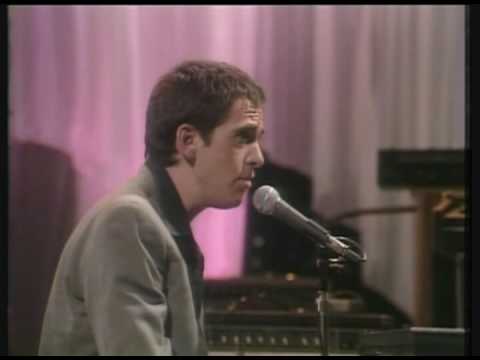 9 tags
24 tags
4 tags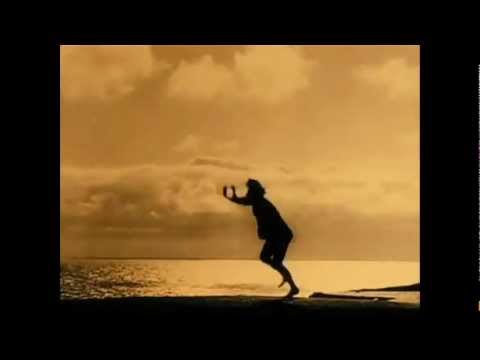 25 tags
25 tags
4 tags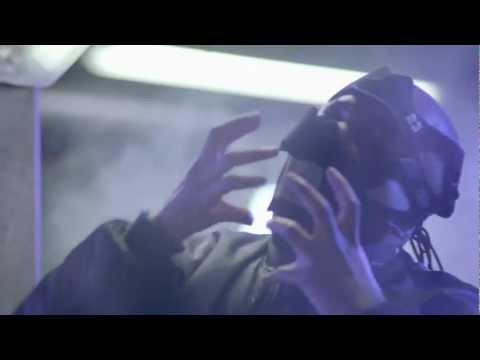 9 tags
5 tags