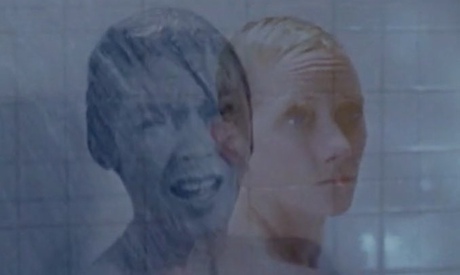 http://extension765.com/sdr/15-psychos
More just a link for my own future reference. Carry on!
View high resolution
::: Constantines - Shine A Light (live) :::
::: The Organ - Memorize the City :::
*sleeps for two months until this comes out*
We're all hurtling towards death. It's just tremendously sad when better folks get there before their time.